Forest Hill Premium Supermarket
Landini Associates commissioned Dean to design and illustrate a 60ft wide mural for their client Loblaw, at the entrance of their new premium supermarket in Forest Hill, Toronto.
Law Society Journal
Various monthly illustrations for articles in The New South Wales Law Society Journal.
The Kinglake Cookbook
The Kinglake Cookbook is a collection of meals for everyday family eating by Chris Owen, chef and owner of some of Melbourne's most popular restaurants, who found himself running the kitchen at the Kinglake relief centre after the devastation of the Black Saturday bushfires in 2009.
It's also the story of how the simple act of preparing and sharing a meal can help stitch a community back together again.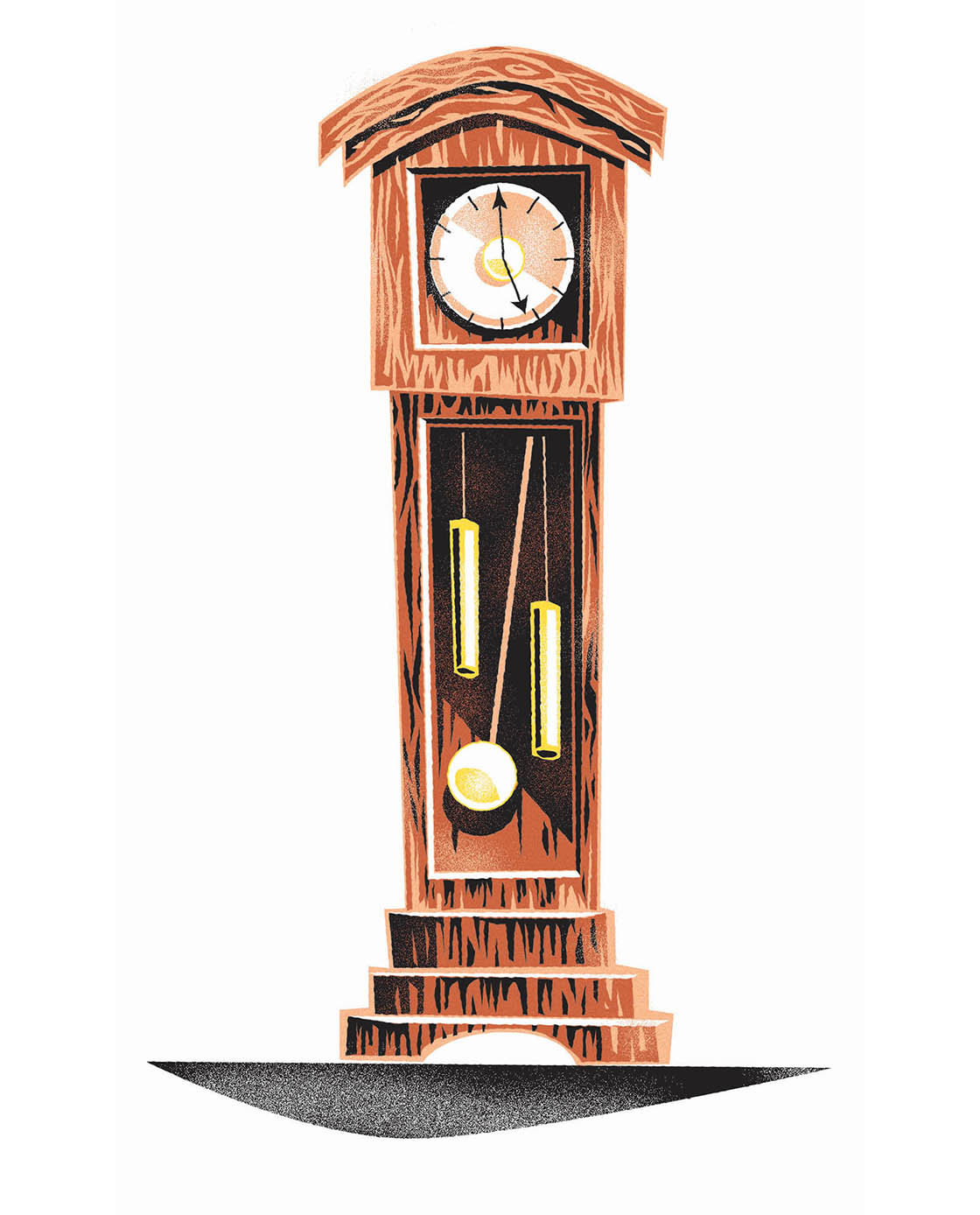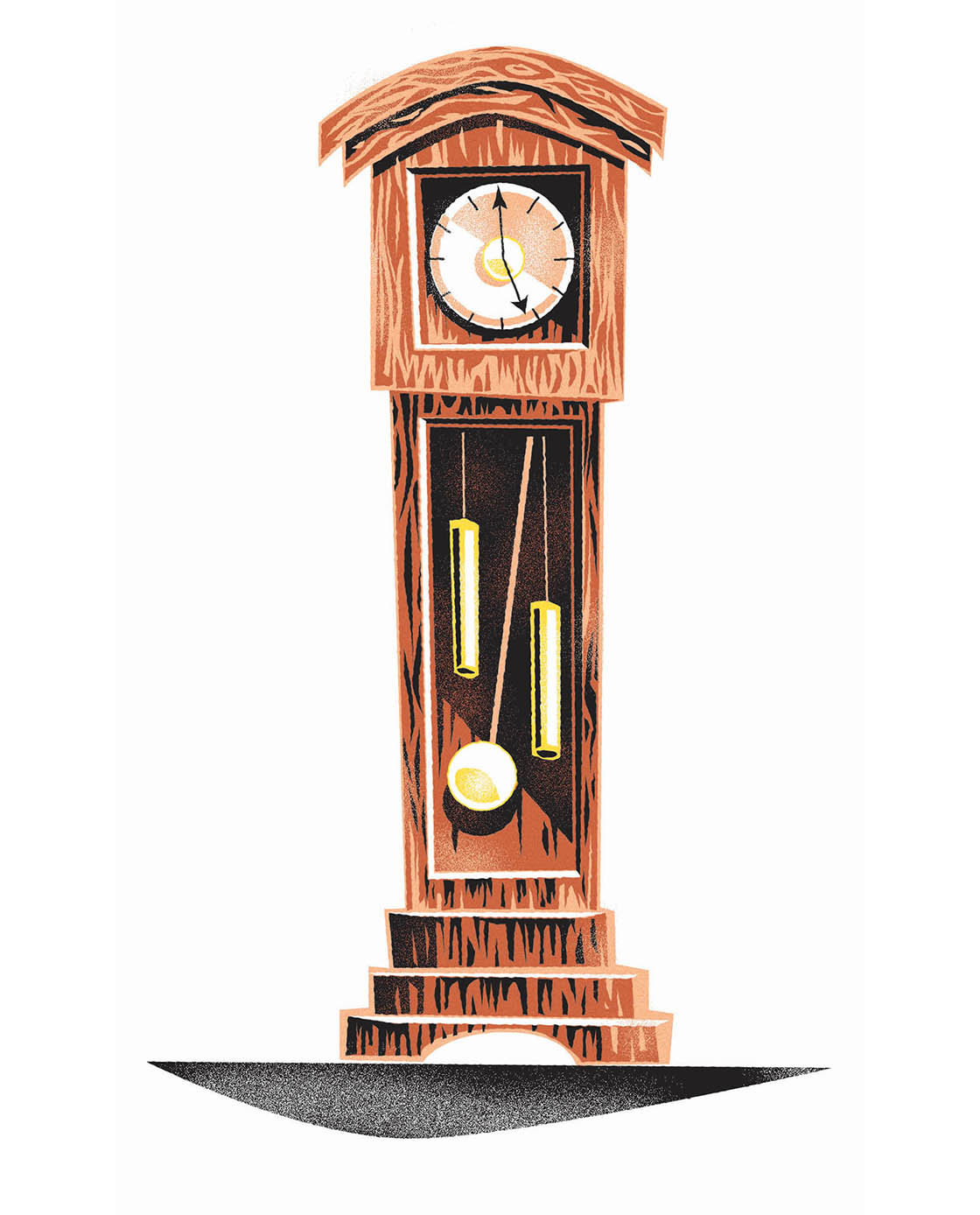 Consumer Affairs Victoria
Illustrations for a campaign by Consumer Affairs Victoria (Australia) alerting consumers to a variety of common scams.